Small Arm Tattoos for Men - Designs and Ideas for 2020
Of all the places one can put a small tattoo (and let's be honest, there are many designs), you can't go wrong with your arm. Depending on how much time you've logged at the gym, arms typically provide plenty of room for a cool small tattoo, even if some guys have a little more room than others. In fact, the more muscle and flesh you have on your arm, the less it'll hurt, making it a gateway to get more cool small tattoos.
Arm small tattoos for men are also good for a very simple reason: this part of the body is not too sensible, so the preparation process is less painful. That's why it's usually recommended for people who want to get their first tattoo. Depending on the person's shape, the arms can provide a pretty big surface, so the tattooists can make various interesting arm tattoos. The most common illustrations are flowers, animals and mystical creatures, but non-figurative formations, and surprisingly, brand logos are also quite popular.
On top of that, putting small tattoos on your arms is a great way to show them off when you want. If you need to cover up your small arm tattoos, all you have to do is wear some long sleeves. But when the situation calls for it, you can just throw on a tank top and display your badass tattoos for the whole world to see. Plus, if you get a tattoo that has special meaning, you'll be reminded of it often because you'll be looking at your arm all the time.
More importantly, the possibilities are almost endless when it comes to arm tattoos. If you want, you can have tattoos up and down the entire sleeve of your arm. You can also choose to limit your tattoo to just one portion of your arm, such as the bicep or the forearm. There are also no limits when it comes to design. As you'll see, tattoos of all shapes, sizes, and designs work perfectly on your arm. Whatever you want, it'll probably work. Without further adieu, here are 100 cool arm tattoos for men.
How to pick small tattoos?
All men interested in having small tattoos on their arms are aware of one thing: The tattoos will be visible most of the time, unless they wear long sleeves. Therefore, arm tattoos can be show-off tattoos whenever you want to do so. They also communicate what tattoos on other body parts may not be able to communicate. They communicate masculinity and toughness. They can be personalized to accommodate your taste and style. For some, arm art can be used as memories, places and even events. There are several things to consider when choosing an arm tattoo. Choice Of The ArmDecide on which arm you are to be tattooed. This shouldn't be a big deal.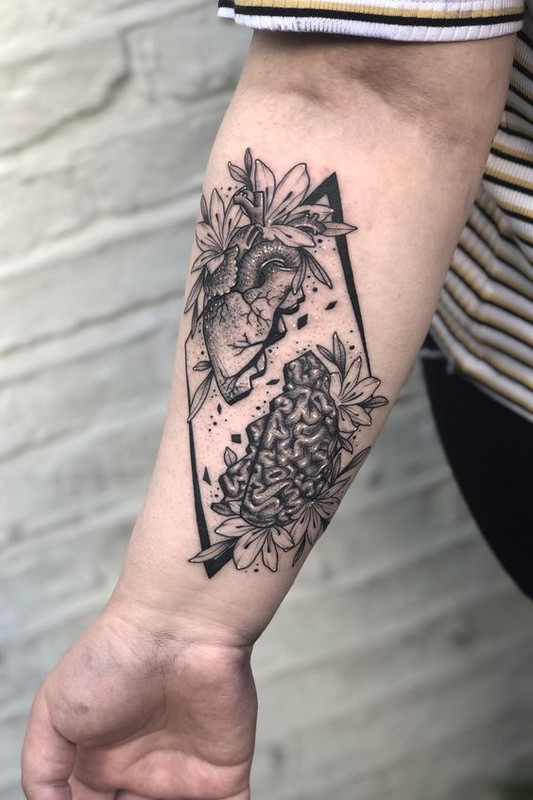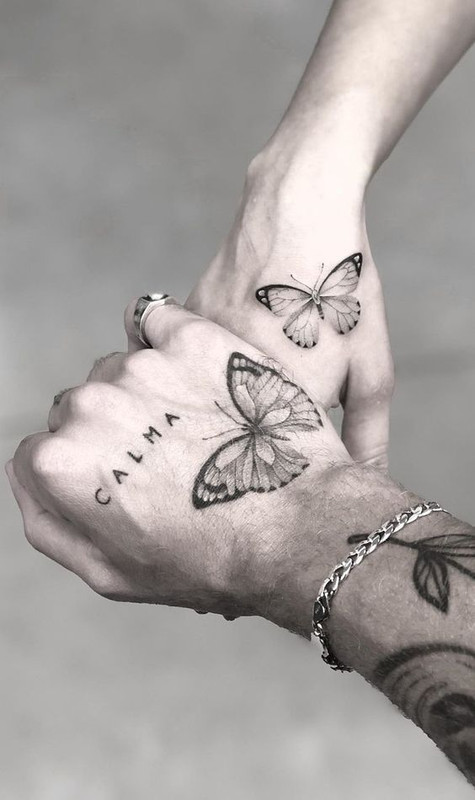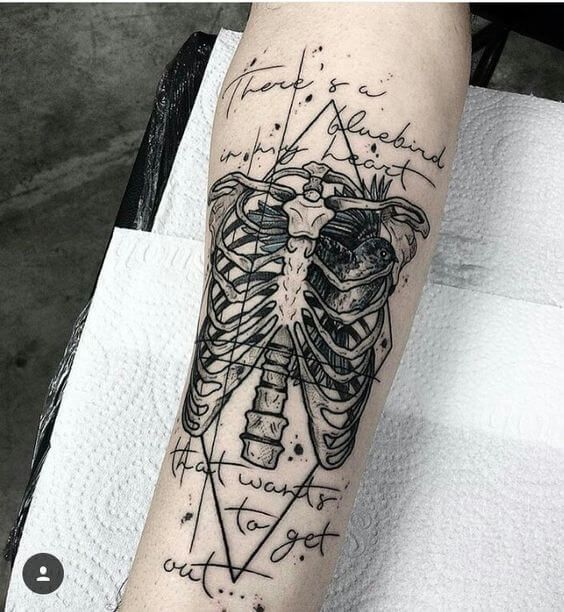 ";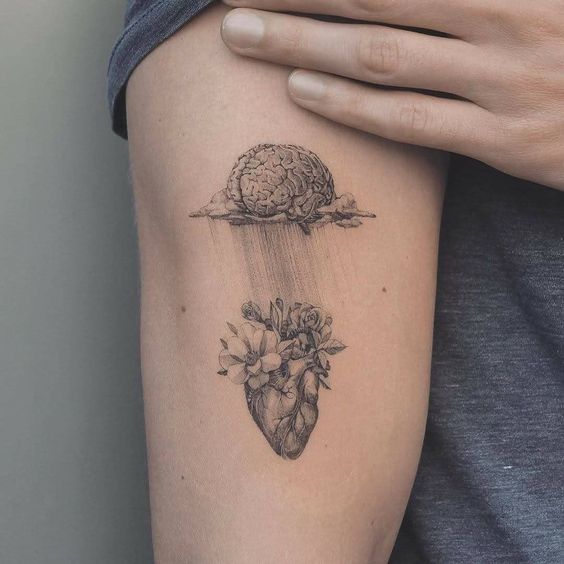 ";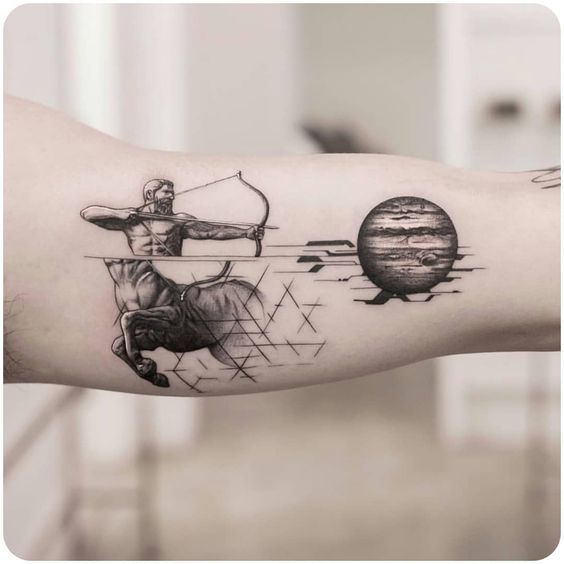 "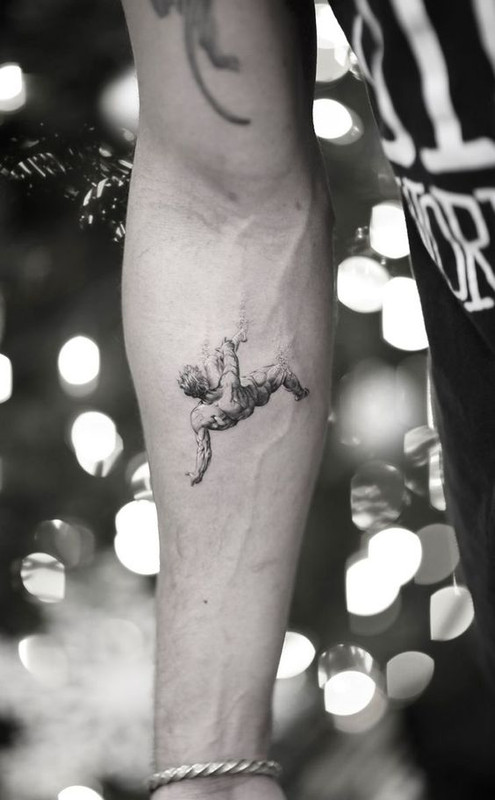 "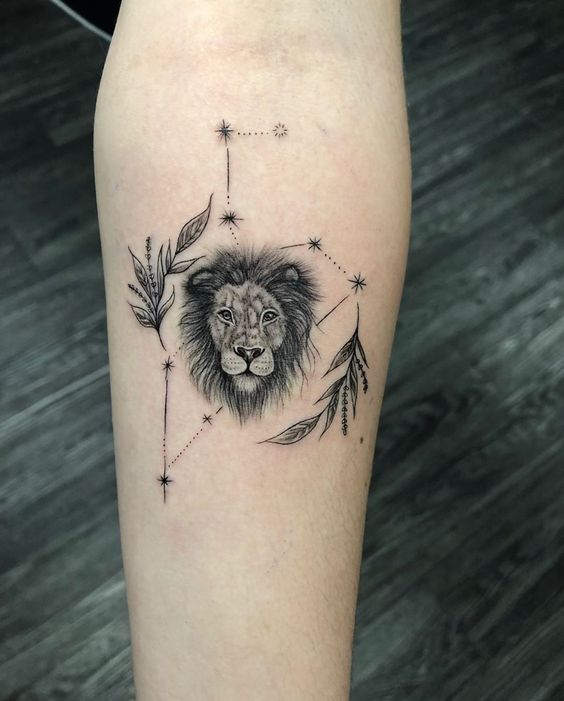 "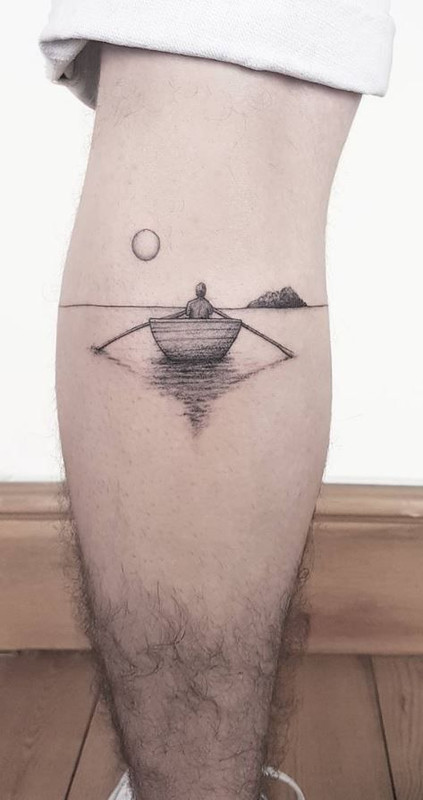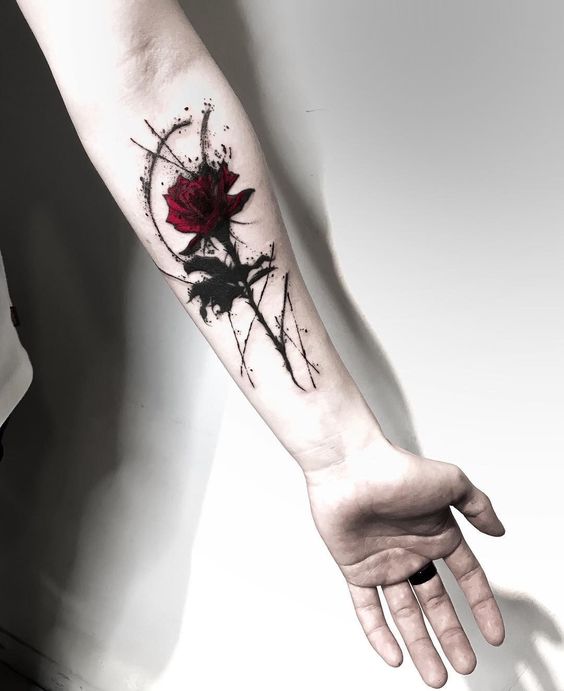 "